Treasurer / HOC
Hometown: Saint John, NB
Program: Bachelor of Arts
Lived in Room: 302 (3rd floor best floor!)
Fun Facts:
I'm doing an Honours Degree in history cause I'm a nerd.
I'm 5'2" (possibly the shortest person in Neill).
I have a cat named Xya Cookie Salad and a rabbit named Radagast.
My favourite foods are pierogies and hummus. (Not together but I would consider trying it).
My taste in music ranges from modern pop/rap music to 1940's jazz.
My favourite emojis are the bee emoji and the shook face emoji.
Add me: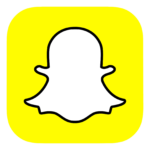 mistymarionette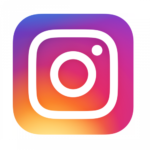 @mistymckinney99